Oh baby. I don't know about y'all, but never have I been more ready for football. After the insanity that has been 2020, I literally cannot contain my eagerness to shovel junk food into my face whilst staring at a TV screen where superhuman men beat each other senseless for the sole purpose of accumulating imaginary points for my personal gratification and glory. Somehow, THAT's going to be the most normal part of the year, and I'm friggin pumped!
We've already read Adam's Draft Recap, which was well argued and indeed informative. But we know where the premium content comes from: my perennial favorite, the Draft Visual Recap. So enough with flowery words--it's time to post memes!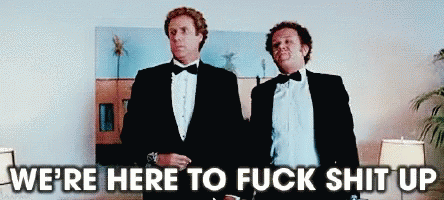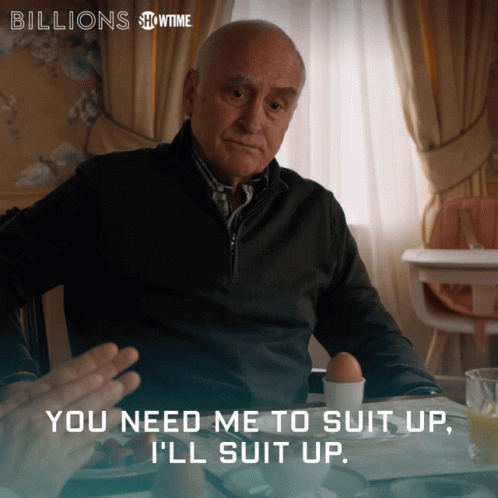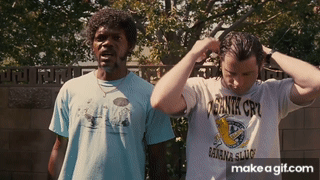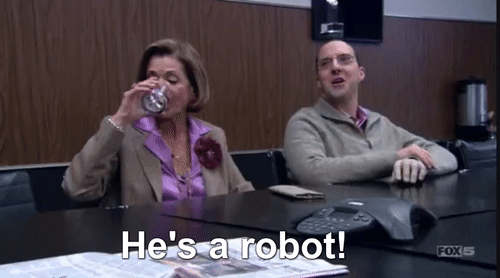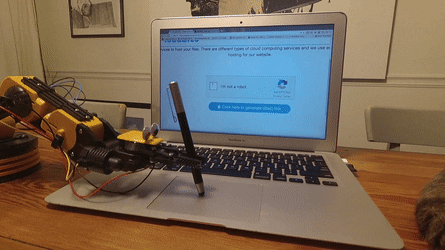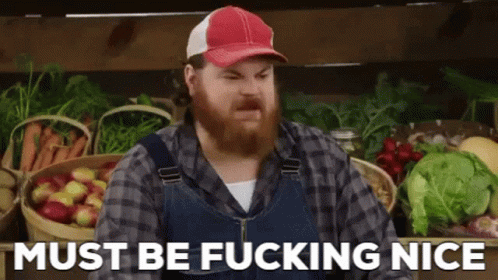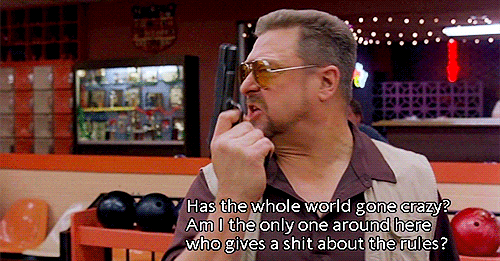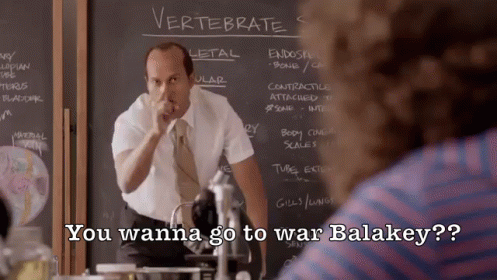 And that's the Draft Visual Recap. I hope you enjoyed it as much as I did making it, which was extensively. Good luck this season. Until then, suck it bitches and I'll see ya in the playoffs!