Greetings, you fantasy football degenerates known as PurpleMonkeyDishwasher. Due to the time, travel and brain-cells that were lost to Adam's bachelor weekend, I was unable to perform to my giffy-self, but after a year-long hiatus I'm proud to reintroduce my infamous Draft Visual Recap. Since the brainiacs at Yahoo Sports decided to remove the ability to embed images into message board posts, I'm forced to host this cornucopia of visual content on my own website, which hosts much of the other stupid things I make out Californy way. Feel free to browse after the recap.
But without further ado, I present to you the 2018 PurpleMonkeyDishwasher Draft Visual Recap!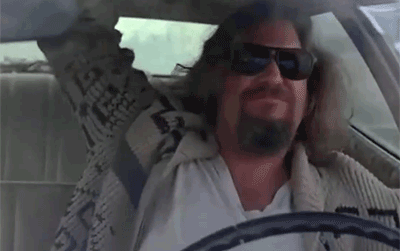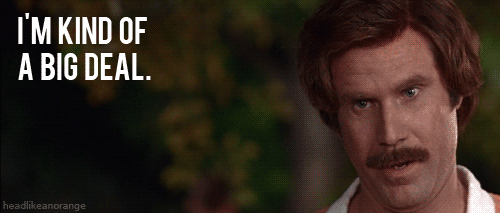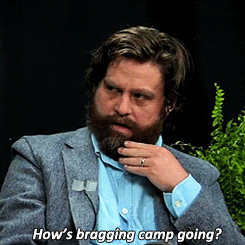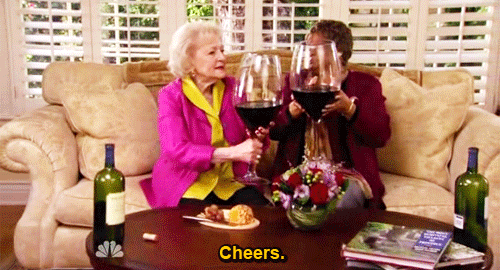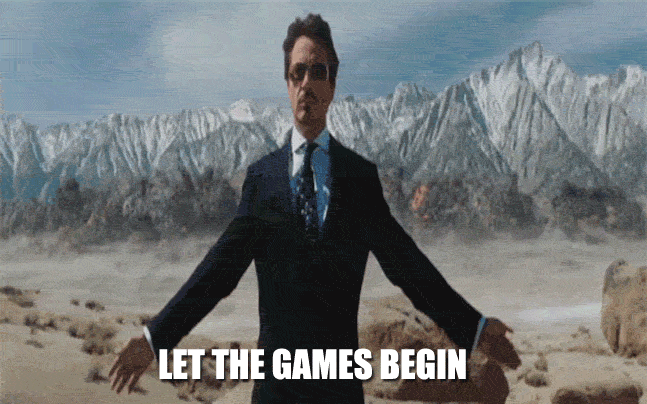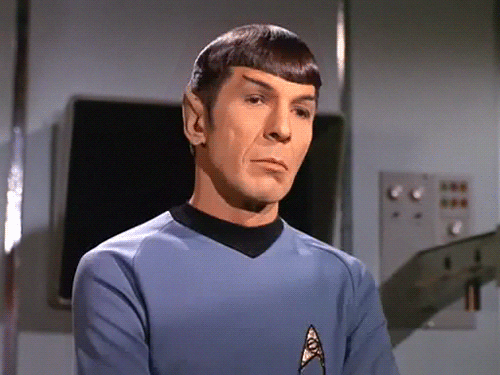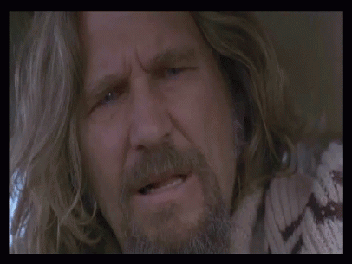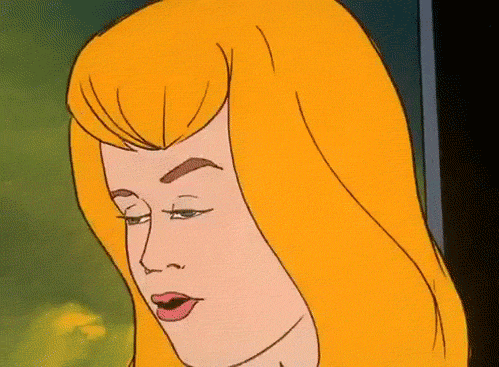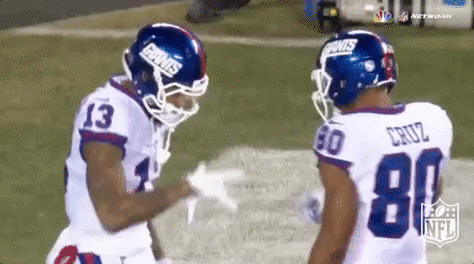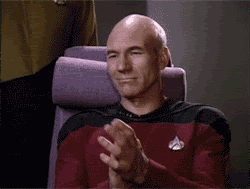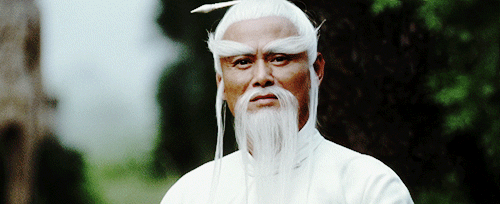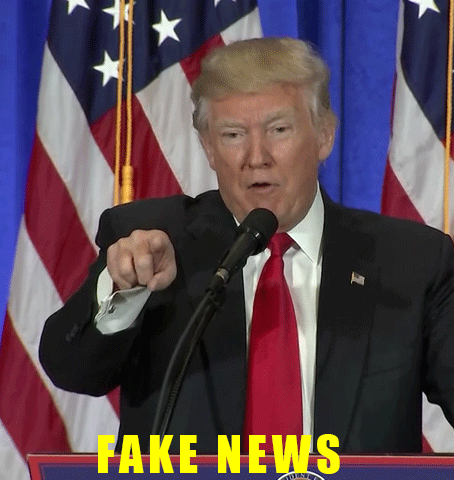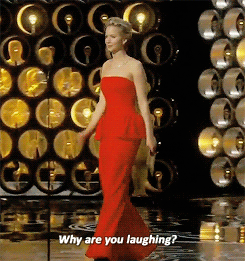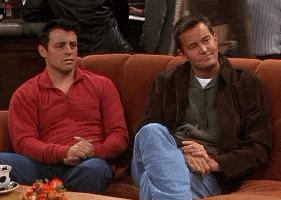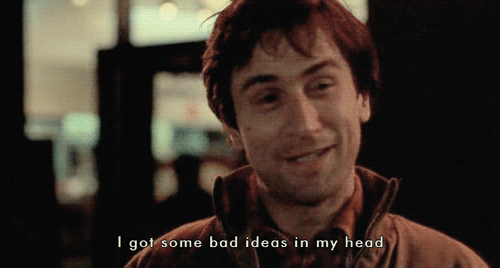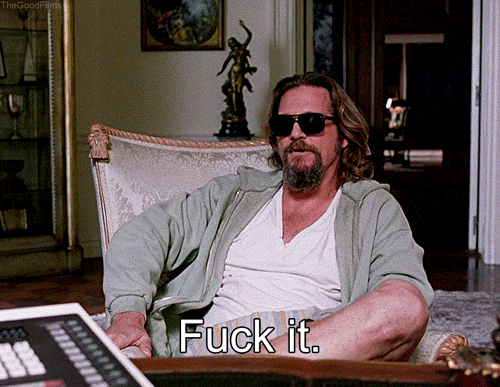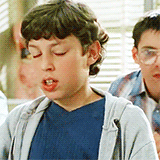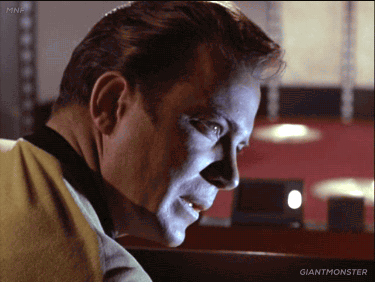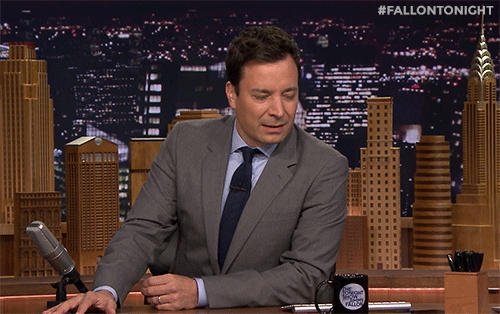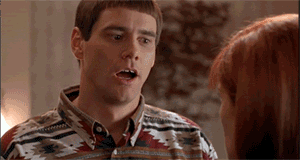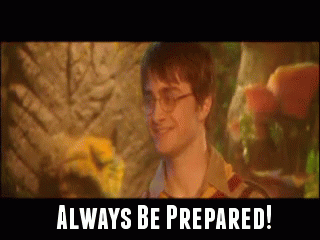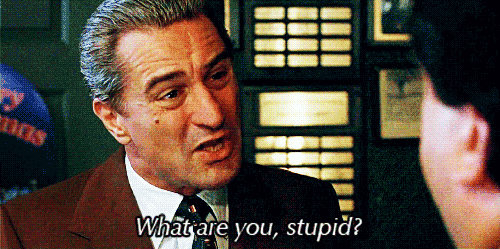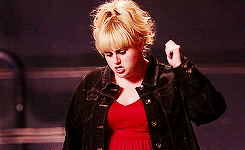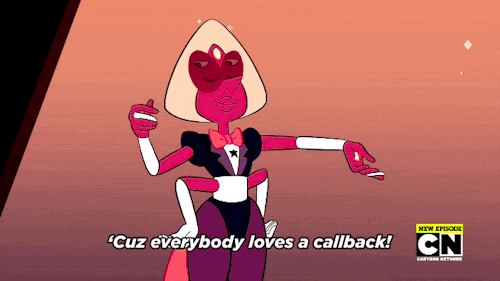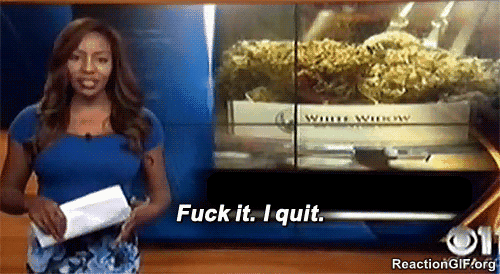 And that's the Draft Visual Recap. I hope you enjoyed it as much as I did making it, which was extensively. Good luck this season. Until then, suck it bitches and I'll see ya in the playoffs!