Don Quixote: The Ingenious Gentleman of La Mancha
Don Quixote: The Ingenious Gentleman of La Mancha was executive produced by James Franco and premiered at the 2015 Palm Springs International Film Festival. It stars Carmen Argenziano as Don Quixote and Horatio Sanz as Sancho Panza, with notable appearances by Luis Guzman, Lin Shaye, and James Franco. The film was co-directed by 8 USC student directors and edited by Ledy to play as one continuous feature-length film. It is currently available on Amazon
here
.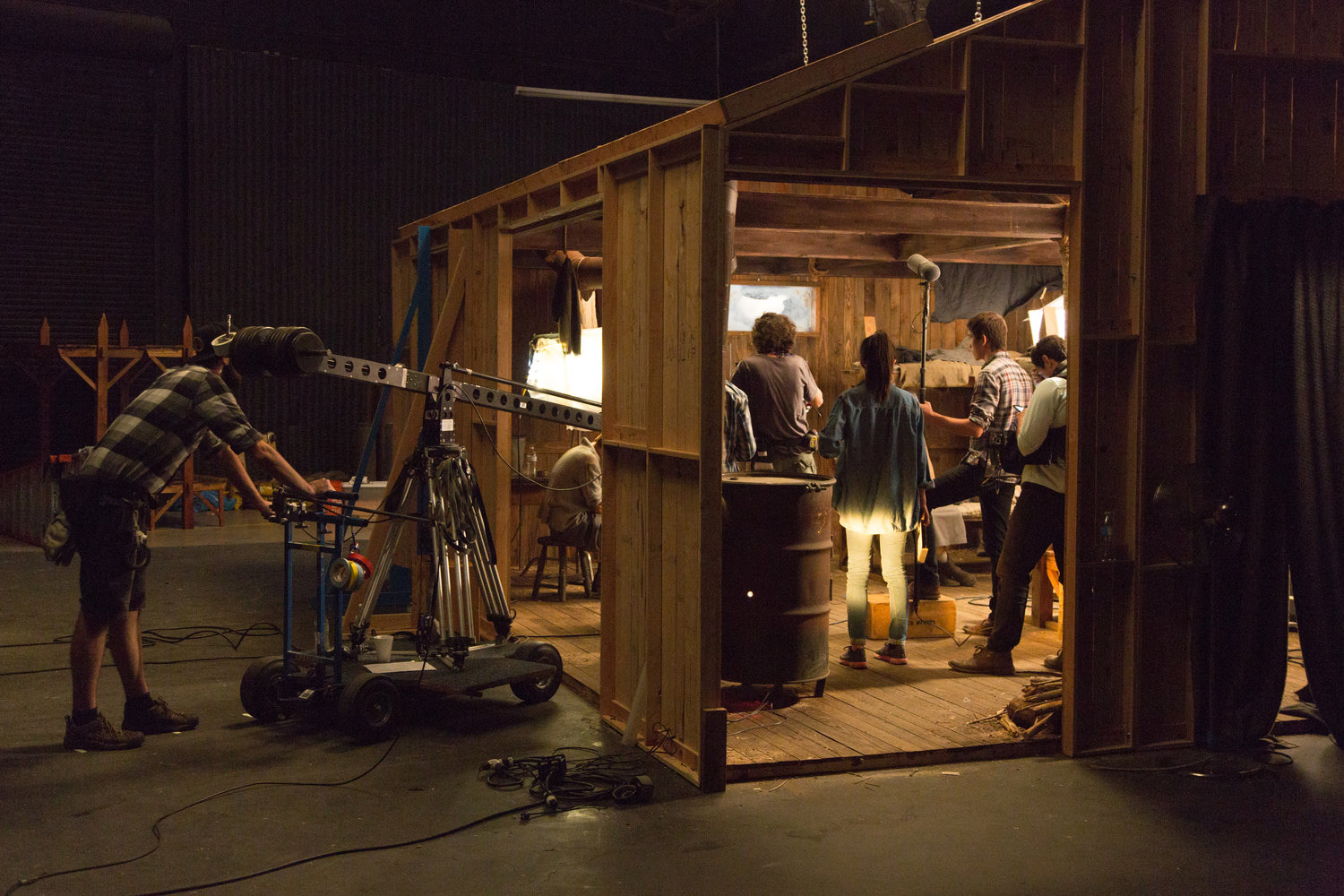 Where We Disappear
is a feature-length drama written by Arthur Jolly and directed by Simon Fink. Adapted from Jolly's play
A Gulag Mouse, Where We Disappear
follows Anastasia, an upperclass Russian woman who is sentenced to 10-years in a Siberian prison camp after killing her husband in self-defense. Thrust into a vicious dog-eat-dog world, she and her new cellmates must find a way to escape if they have any hope of surviving the brutal winter. The film is in the final stages of post-production and due to be released later in 2018.